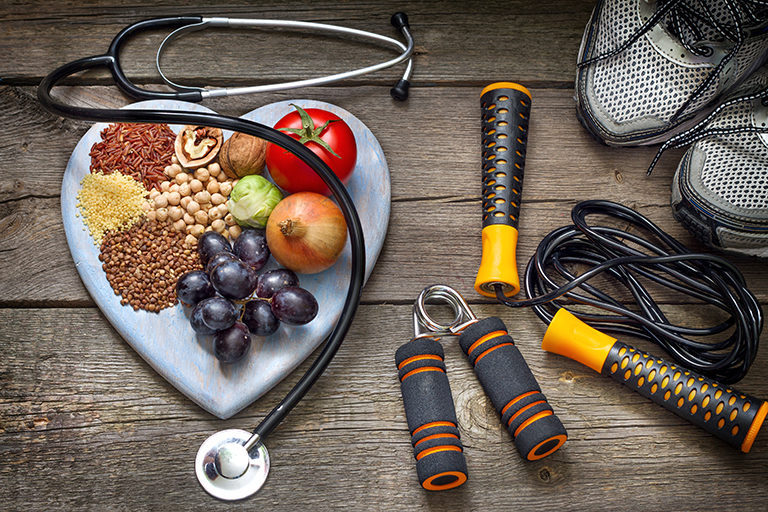 Medical Weight Loss Management for Amherst, Buffalo, NY & Beyond
Medical weight loss is supervised by a medical professional that specializes in weight loss for individuals that have a hard time losing weight despite their efforts. Medical weight loss management also helps those having trouble controlling their cravings/eating habits and needs or requires medical assistance. Medical weight loss is primarily for individuals that suffer from obesity or individuals that have a BMI (Body Mass Index) greater than 30. Medical weight loss programs were created because obesity is one of the leading causes of heart disease in the nation and science has proved that obesity is curable, and it can be treated with proper medical attention. FDA approved medications covered by most commercial insurances can/may be used in conjunction with dietary and exercise changes to help our patients reach their goals!
Contact us
today to learn more about medical weight loss management or to schedule your initial consultation with Sarah, FNP-BC! We are proud to help patients in Amherst, Buffalo, Tonawanda, NY, and the surrounding WNY areas.