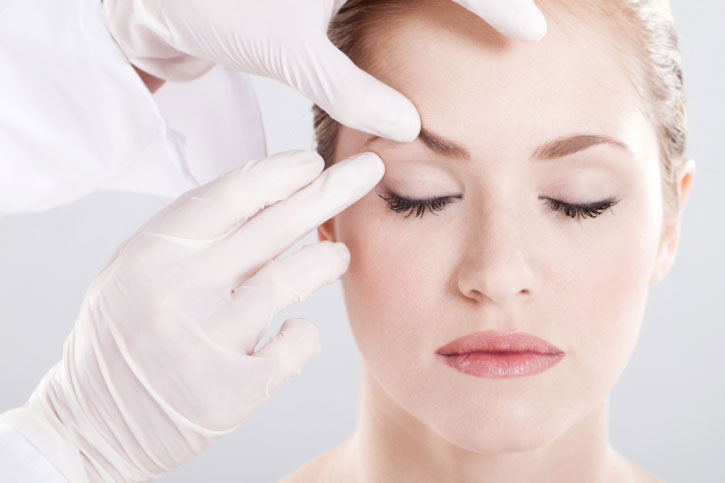 Laser Hair Removal Services
Serving Patients Throughout Amherst, NY & Beyond
Laser hair removal is completed in a series of treatments to help remove unwanted hair with ease. Whether you're looking to remove hair due to a medical condition that causes excess hair growth or simply for cosmetic reasons, our team at Suburban Women's Health Care can help.
While traditional hair removal methods such as waxing, shaving, and tweezing can leave you with irritated skin, razor bumps, ingrown hairs, and even pain, laser hair removal leaves your skin feeling fresh for longer so you can worry less.
Used on a variety of areas including the face, arms, legs, underarms, bikini line, and more, laser hair removal is a fast and efficient process. Certain areas can even be treated in less than a minute!
Benefits of Laser Hair Removal:
Precision

Speed

Predictability
Contact Us Today to Schedule an Appointment
Our staff at Suburban Women's Health Care is highly trained in executing laser hair removal services. We are here to make you feel comfortable during the process, and want you to leave our office feeling beautiful!
Please contact us today to schedule an appointment at our office in Amherst, and visit our blog section to read more on how to properly prepare for your laser hair removal treatment.