Women's Health Services for Amherst, Buffalo, Tonawanda, NY & Beyond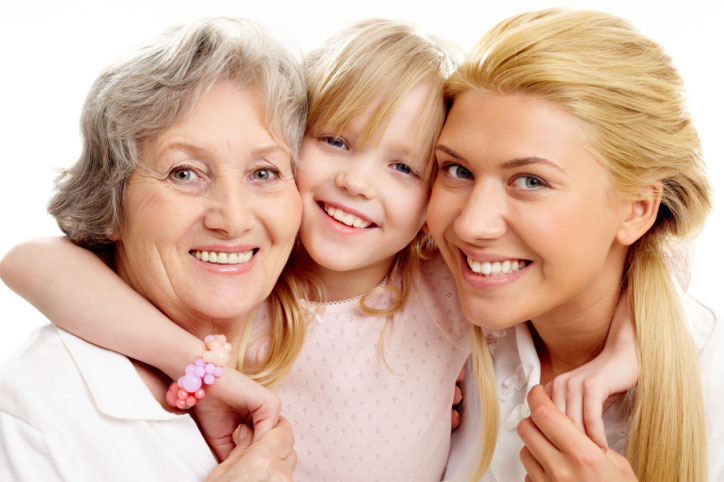 Suburban Women's Healthcare offers comprehensive GYN exams to women at every stage of their life. Through pediatric gynecology we help young girls who may be encountering struggles on their way to puberty. We encourage teenage girls and college age women to become educated in staying healthy and making the safest choices. We offer guidance to women when choosing their birth control or IUDs to find the best fit for their active lives. We look forward to following patients as they advance through their adult careers, especially allowing us the privilege of helping them with prenatal care, family planning and experiencing pregnancy and motherhood. We are also here to offer menopause management, including counseling and recommendations when a woman has started menopause and may need help in hormonal control. We acknowledge the elderly woman who continues to come to us for her well visit each year and make sure she is staying healthy and comfortable in her later years.
For patients with problems or emergencies beyond their normal well visits, walk-in appointments are available from 7:30am till 11:30am daily. Walk-ins are for established patients only and times are based on designated availability.
Extended hours have also been added each week to accommodate patients who need later afternoon appointment times.
---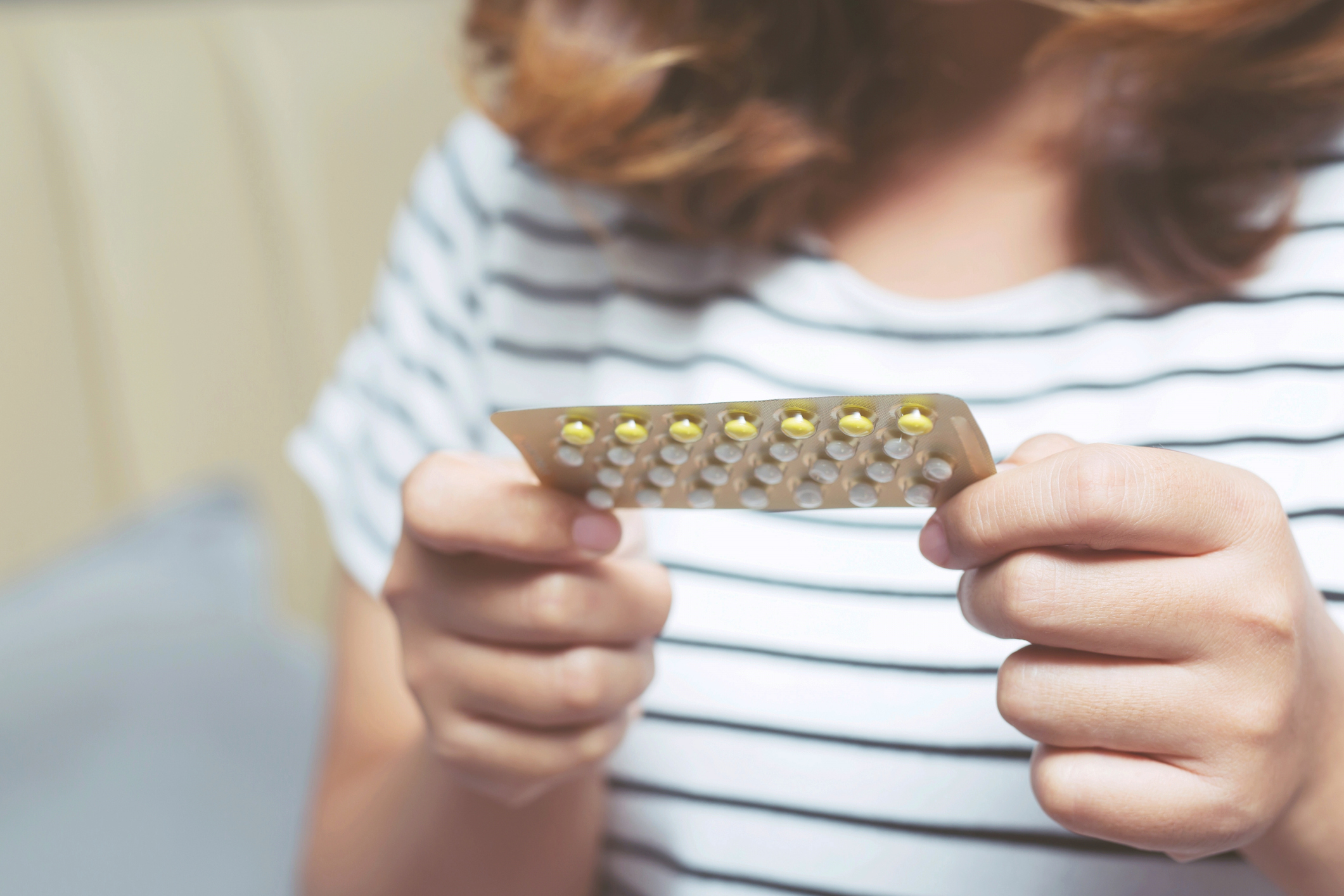 We offer many forms of birth control; some of these include oral birth control pills, Depo-Provera injections, NuvaRing, intrauterine devices (IUDs), and Implanon. Contact us today and discuss your contraception options with our female gynecologists!
---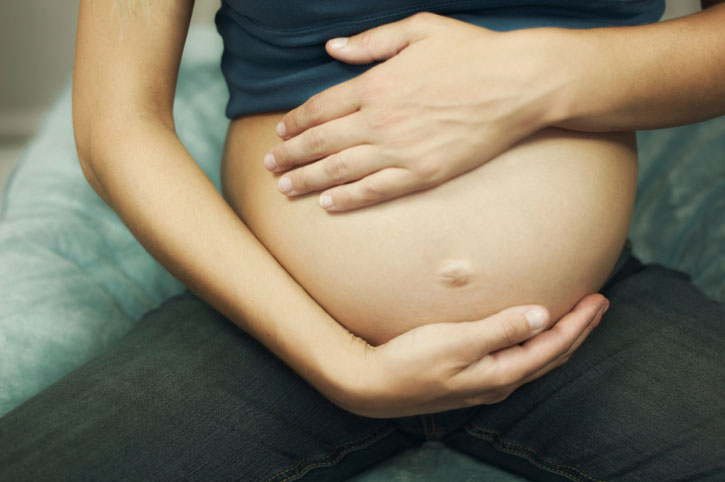 One of the most important aspects in our practice is to follow a woman through her pregnancy and into motherhood. The global obstetrical care will include:
Pregnancy ultrasounds (performed in the office by our qualified ultrasound technician)
Comprehensive first OB visit – we welcome questions and concerns
Monthly visits for the first 28 weeks (includes screening for gestational diabetes)
Biweekly visits during weeks 30-36 weeks
Weekly visits from 36 weeks to delivery
Delivery of your child through Millard Fillmore Suburban Hospital
Post partum visit 6 weeks following delivery
Pregnancy forms:
---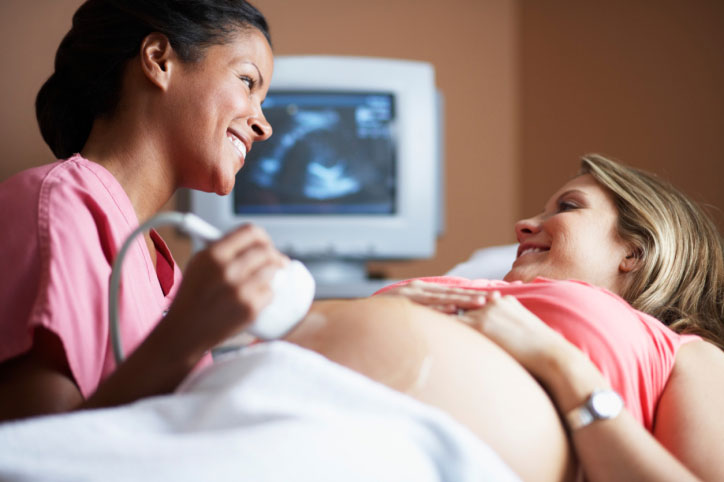 We offer in-office pregnancy ultrasounds during pregnancy and general gynecological ultrasound services for patients. Appointments are available every day except Wednesdays including some extended hours each week for later afternoon appointments. If we cannot accommodate a patient's schedule or if a more extensive ultrasound is needed, we will refer our patients to one of the many reputable imaging services in the area. Another very important service we offer is cervical cancer screening. It is never too early to get cervical cancer screenings and pap smear exams completed, so contact our office today to schedule your appointment.
---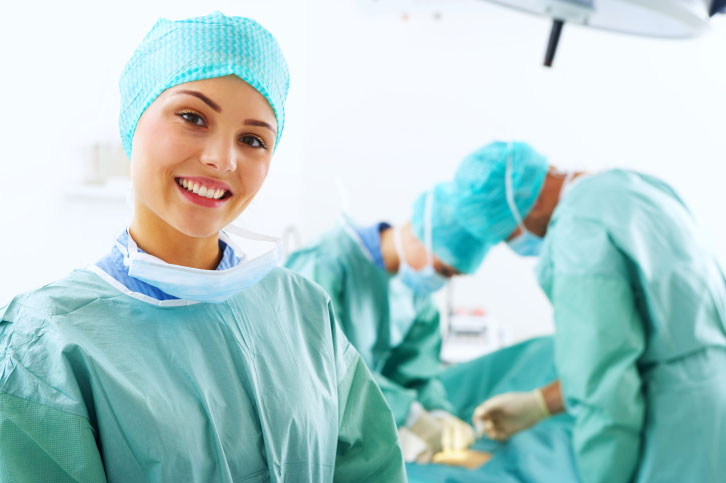 All of our Board-Certified physicians have extensive experience in performing surgeries and procedures to address various problems such as endometriosis, infertility, irregular bleeding, pelvic pain, fibroids and voluntary sterilization. Many times, procedures can be done in the office such as biopsies, polyp removals and insertion of contraceptive devices such as Mirena, Kyleena and Nexplanon.
---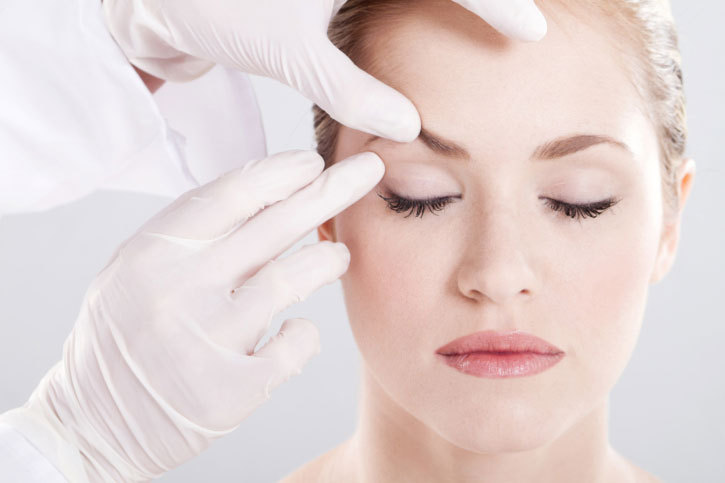 Laser hair removal is completed in a series of treatments to help remove unwanted hair with ease. Whether you're looking to remove hair due to a medical condition that causes excess hair growth or simply for cosmetic reasons, our team at Suburban Women's Health Care can help.
---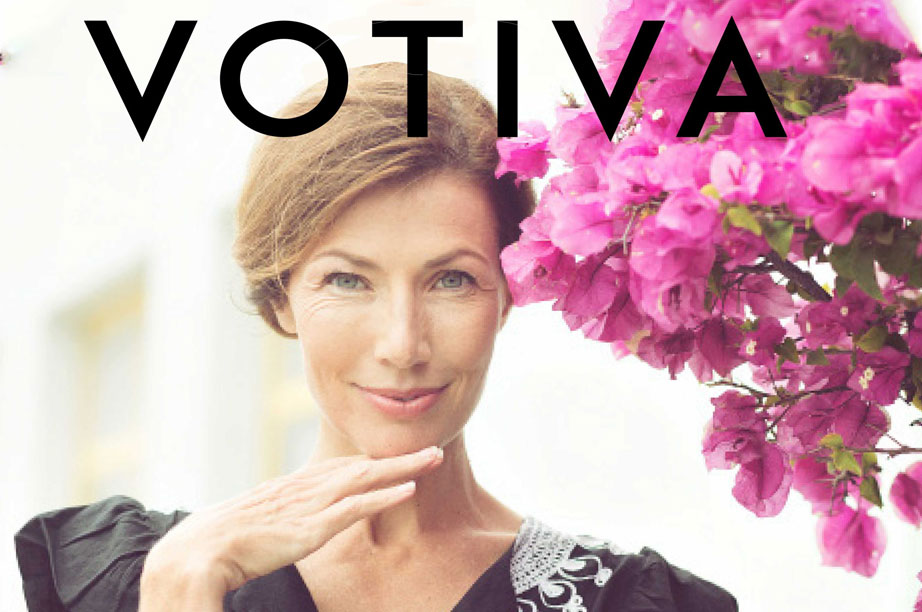 For Feminine and Wellness Needs
---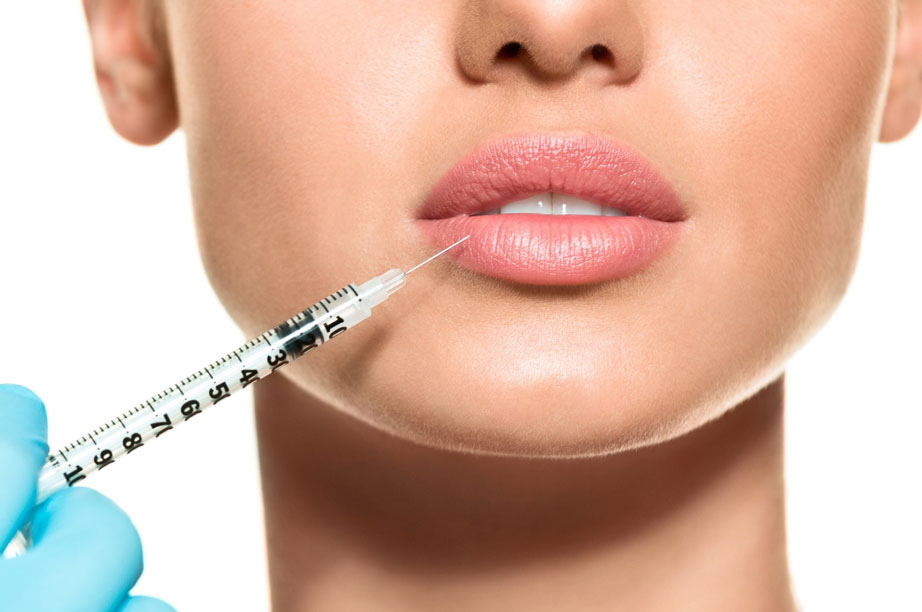 Helping to enhance and rejuvenate beauty inside and out. Contact us today to find out more information about our Botox injections and dermal fillers! Our office proudly serves patients across Amherst, Buffalo, and Tonawanda, NY.
---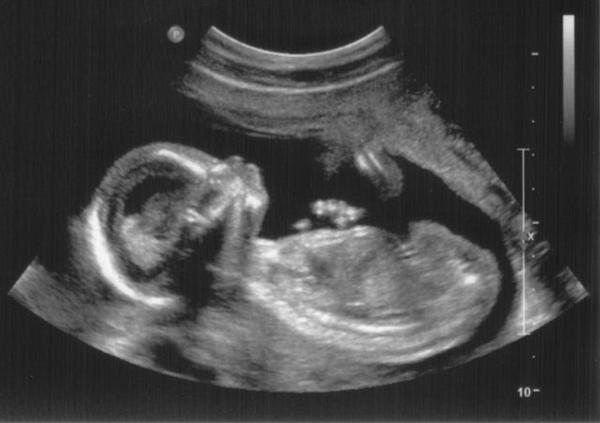 The importance of understanding diabetes and how to prevent it cannot be overstated. At Suburban Women's Healthcare, PC, we are proud to provide diabetic teaching to those across Buffalo, Amherst, and Tonawanda, NY. Contact our office today to make an appointment or to learn more about our diabetic teaching!
---
You can meet our team of OBGYN doctors here before you come in for your visit