About Our Practice
Female Women's Health Physicians & OB-GYN Services in Amherst, NY
Suburban Women's Health care was originally founded in January of 1997 as one of the first all-female OB-GYN practices in the Buffalo, NY community. Our team strives to deliver comprehensive and preventative women's health care while promoting a healthy lifestyle through making a point to educate and empower our patients. We are proud to say that our team is made up of professional, Board Certified female women's health physicians who genuinely understand all the stages of a woman's life, and the experiences that accompany them. You're in good hands at Suburban Women's Health Care!
If you are in need of services related to pregnancy care, OB-GYN services, cervical cancer screenings, prenatal care, aesthetic services like laser hair removal, or just general women's health and wellness services, we are ready to serve you. Contact our office today to schedule an appointment or if you would like to take advantage of our diabetic teaching.
Meet Our Team of OBGYN and Laser Hair Removal Doctors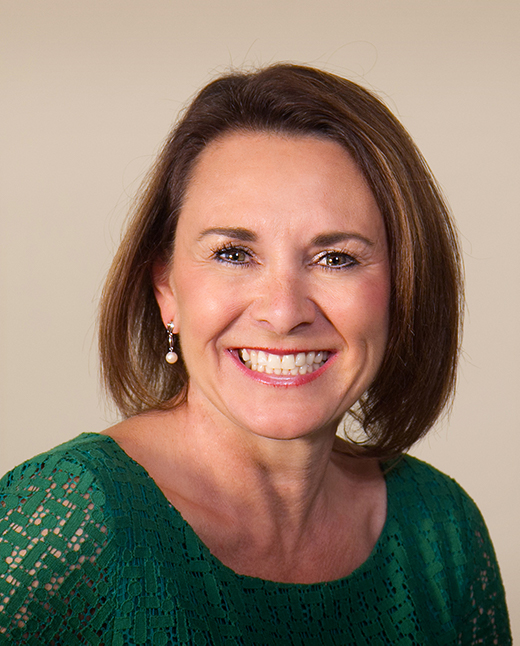 Loriann Fraas, MD
Loriann Fraas has been practicing with Suburban Women's Healthcare for 20 years. She obtained her medical license in 1989 from the State University of New York at Buffalo Medical School and completed her residency in 1993 through the Buffalo Medical Consortium Program in Gynecology and Obstetrics. Dr Fraas has been Board Certified since 1996, the same year she became a partner in the practice. She is a member of NASPAG (the North American Society for Pediatric and Adolescent Gynecology) and actively keeps up with the latest techniques and treatments in OB/GYN today. Any free time is dedicated to her three active children and planning trips to various parts of the world where you might find her snow mobiling in Northern Canada, white water rafting in Costa Rica or enjoying wine country in Tuscany Italy.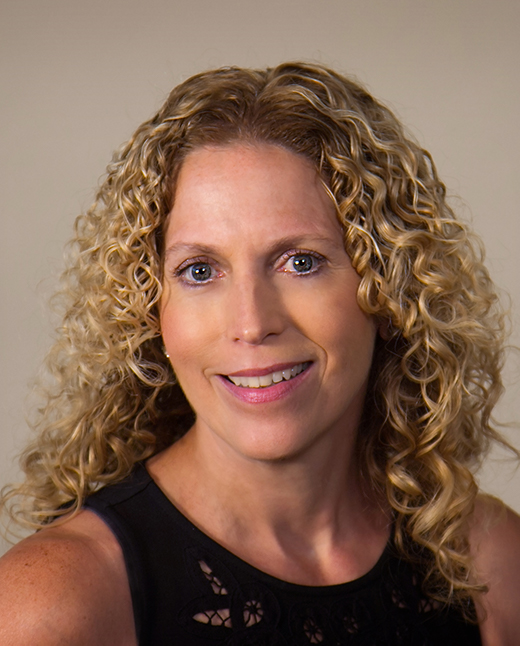 Elizabeth Allen, MD
Elizabeth Allen has been practicing as a Board Certified physician for over 15 years.  Dr Allen graduated Cum Laude and earned her Medical Degree in 1993 from the State University of New York at Buffalo Medical School.  She remained in the area for her residency and upon completion joined Suburban Women's Healthcare in 1997 becoming partner in 2000.  For the past few years, Dr Allen has traveled to St Georges' Hospital in Grenada each February teaching new GYN procedures to doctors and medical staff there as well as bringing medical supplies, clothing and everyday items to a children's orphanage near by.  Dr Allen's outside interests include keeping up with her three active daughters, enjoying gardening and playing the cello.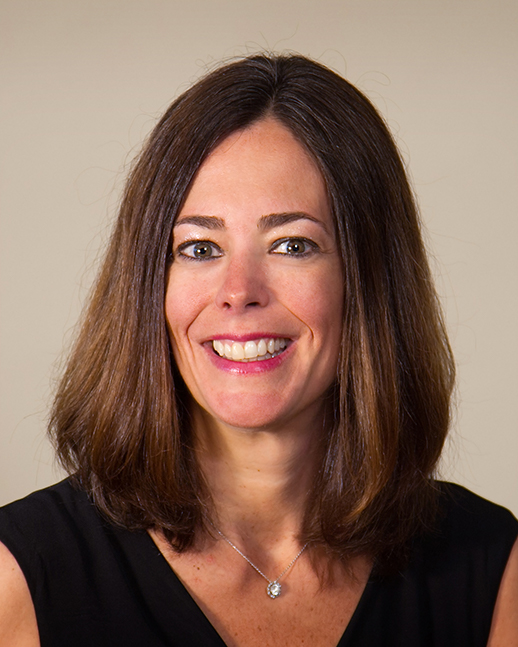 Millicent Trevett, MD
Millicent Trevett was born and raised in Rochester, New York. She attended the SUNY at Buffalo Medical School and graduated with her Medical Degree Cum Laude in 1996. In 2000, Dr Trevett completed her residency through Buffalo, and soon after left for Charlotte North Carolina to join an OB/GYN practice there. When the opportunity arose a year later to join Suburban Women's Healthcare, Dr Trevett left North Carolina and came back to be near family and friends. Upon returning, she soon married Steven Bleck, a local dentist who she met while attending UB Medical School and started a family. In 2003, Dr Trevett became a partner in the practice as well. As a mother, Dr Trevett enjoys spending time with her two very energetic young children and likes to keep active herself with running local 5K races and playing Tennis.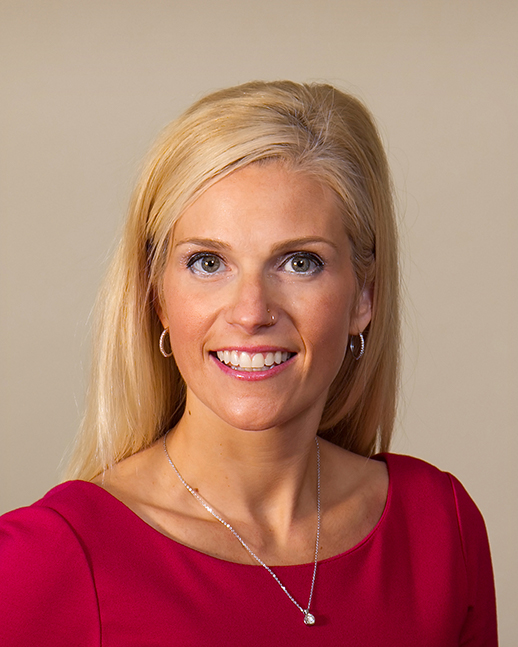 Nina Strollo, MD
Nina Strollo attended SUNY at Upstate Medical School in Syracuse, New York after completing her undergraduate degree at the University of Binghamton. Born and raised in Batavia, New York, Dr Strollo completed her residency in Buffalo in 2010. Dr. Strollo joined Suburban Women's Healthcare in 2011 and became a partner in the practice in January 2014. As an avid enthusiast in fitness, she enjoys taking part in marathons and triathlons, and proudly completed a half Iron Man in the summer of 2014. Other interests include adolescent and teen wellness, laparoscopic surgery and a new found interest in skin aesthetics. She also loves to cuddle with her bull dog Zane.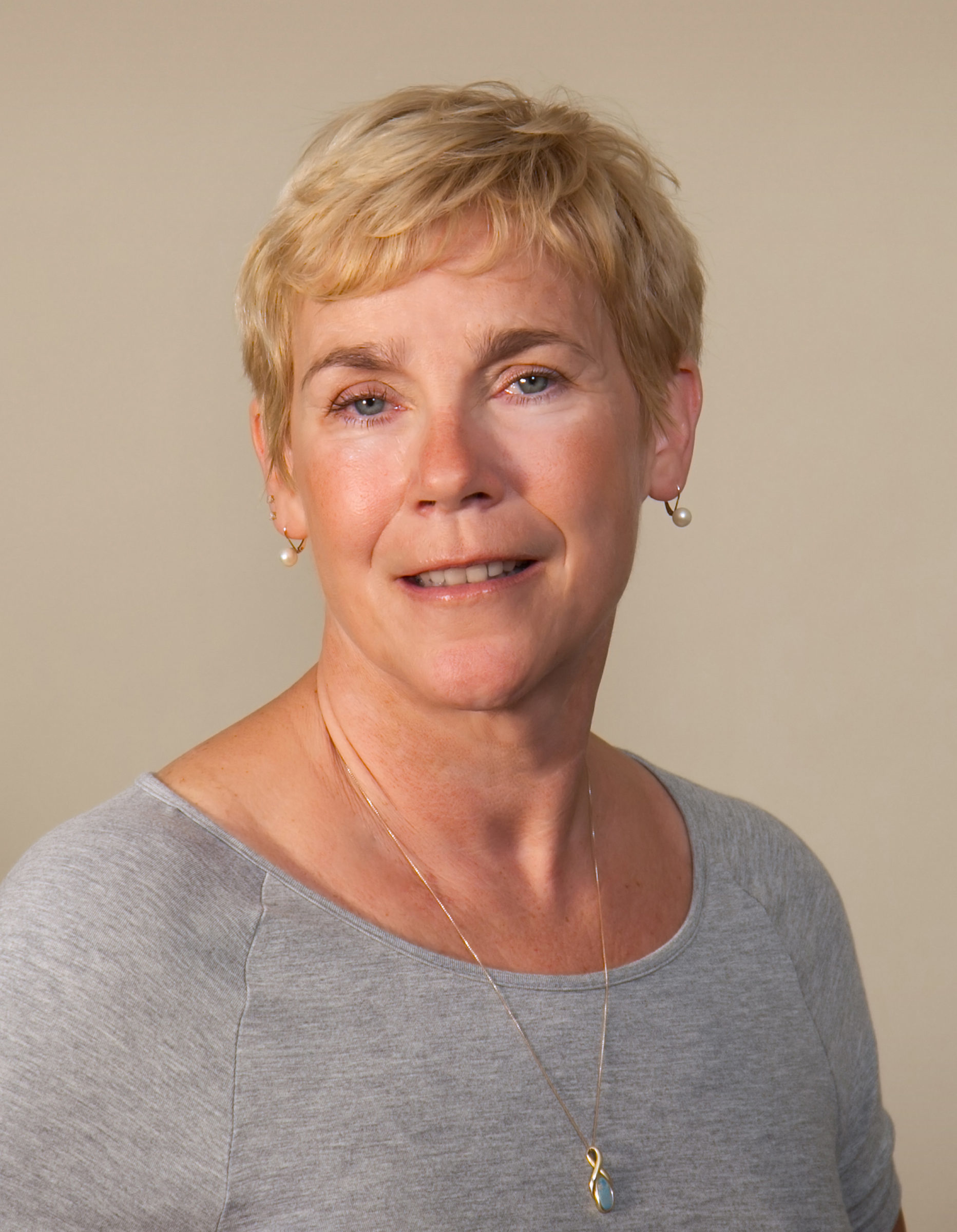 Marijane Cotroneo, WHNP
Marijane Cotroneo, or as we commonly call her MJ, has been practicing as a Nurse Practitioner specializing in Women's Health for over 20 years. MJ graduated from the Buffalo General Hospital School of Nursing in 1984. Working at Children's Hospital as the Assistant Nurse Manager of Labor and Delivery, MJ soon found her niche in women's health and decided to pursue her education further. In 1992, she graduated from the State University of Buffalo Nursing School as a Women's Health Nurse Practitioner. MJ worked in several offices, finally settling down with Suburban Women's Healthcare in 2000. MJ is also certified in Laser hair removal and enjoys working with skin aesthetics. Married for over 20 years, MJ keeps active with her two teenage children and looks forward to summers when she can enjoy cultivating her garden.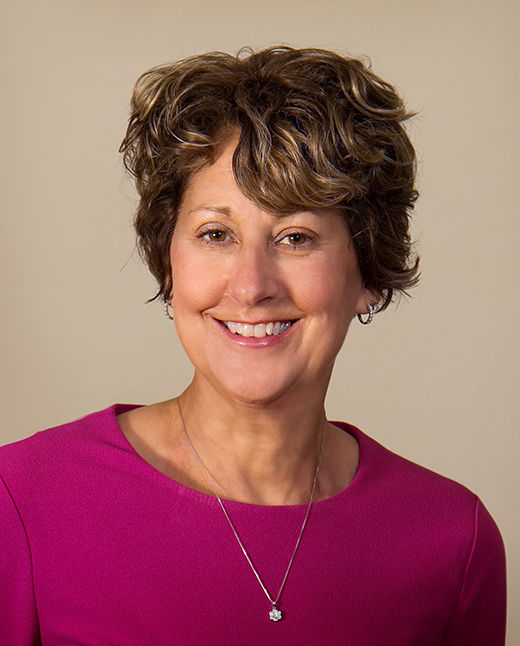 Carolyn Lee, WHNP
Carolyn Lee has been a nurse practitioner for fifteen years. She initially became a nurse in 1979 graduating from D'Youville School of Nursing. In 1998 Carolyn went on to get her license as a nurse practitioner through the State University of New York School of Nursing, getting her specialization in Women's Healthcare in 1999. Carolyn joined Suburban Women's Healthcare in November 2008. Carolyn has been married for over 30 years and has three grown sons. Her interests include being a proud active grandmother and enjoying spending summer weekends boating with her husband.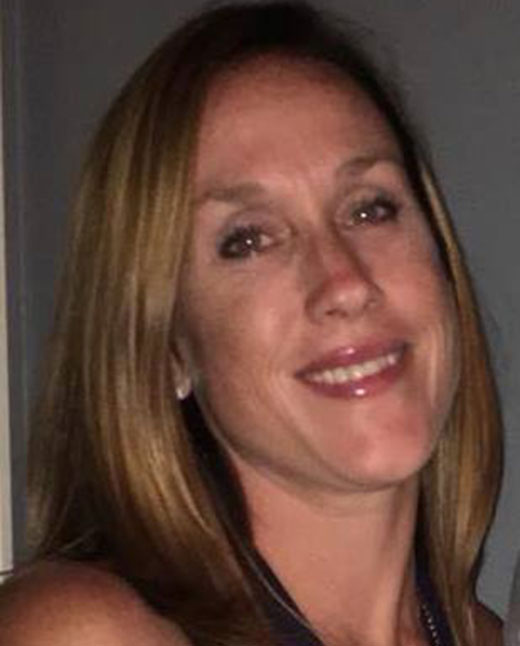 Sarah Eswar
Sarah Eswar is a nurse practitioner that recently joined our Care Team in April 2022. Sarah started nursing in 2005 when she earned her RN license. Since then, she has gained valuable knowledge and experience in women's health by working in the Labor and Delivery department of the former Women's and Children's hospital for several years, including caring for babies and pediatric patients in the critical care unit there as well. Her passion for women's health inspired her to collaborate with private clinicians in developing educational material for community based use in women's health issues, including earning her certification in diabetic and weight management counseling. Sarah also enjoys addressing women's esthetic needs and became certified in performing Botox and Filler procedures as well as skin rejuvenation procedures. In December 2021, Sarah graduated from D'youville College with her Family Nurse Practitioner degree and joined our practice a few months later. Sarah Eswar is happily married and enjoys being a very active mother of 5 children. Her interests include traveling with her family, running marathons, hitting the ski slopes and enjoying time with her friends.
Learn more about our laser hair removal as well as the other women's care services we provide here