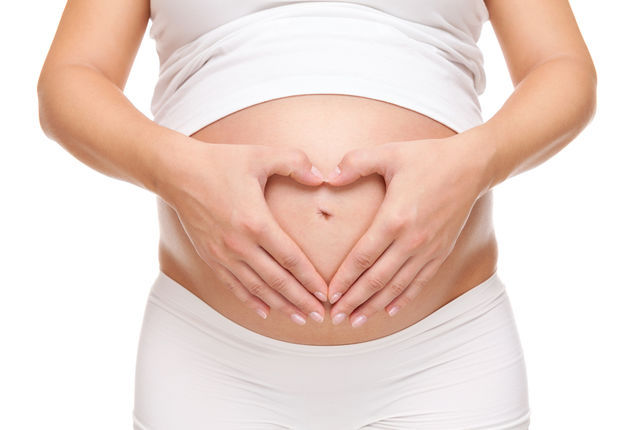 Thank you for choosing Suburban Women's Healthcare for your prenatal care. Our office looks forward to sharing a positive experience with you during your pregnancy and delivery. We know that pregnancy is a time where you will have many questions and we welcome all of your questions at any time. We hope this information will answer some of the questions we are frequently asked.
Our practice includes obstetricians and nurse practitioners. We are primarily affiliated with Millard Fillmore Suburban Hospital. Your office visits during your pregnancy are scheduled on a rotating basis between all of the providers. We would like you to get to know and become comfortable with all of us. The physician call schedule rotates and the doctor on call will attend your delivery. All of the physicians in our practice are board certified in Obstetrics and Gynecology. We also have Women's Health Nurse Practitioners, who help us to accommodate convenient appointment times during your pregnancy. Although, a nurse practitioner does not perform deliveries, she is well versed in all aspects of prenatal care and gynecology.
One of the most important aspects in our practice is to follow a woman through her pregnancy and into motherhood.
The global obstetrical care will include:
Pregnancy ultrasounds (performed in the office by our qualified ultrasound technician)
Comprehensive first OB visit – we welcome questions and concerns
Monthly visits for the first 28 weeks (includes screening for gestational diabetes)
Biweekly visits during weeks 30-36 weeks
Weekly visits from 36 weeks to delivery
Delivery of your child through Millard Fillmore Suburban Hospital
Post partum visit 6 weeks following delivery
Helpful links for throughout your pregnancy listed below:


Maternity Services at Kaleida Hospitals.


My YoMingo (parent & prenatal education)