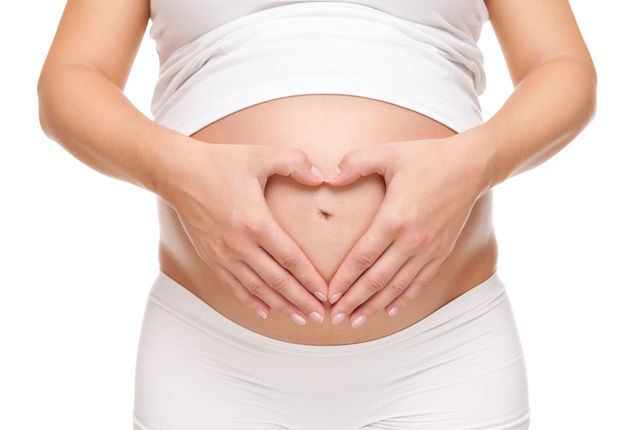 Prenatal Care for Amherst, Buffalo, Tonawanda, NY & Beyond
At Suburban Women's Healthcare, PC, we want to thank all of our patients and clients we have been fortunate to benefit and support their prenatal care. We believe our office is welcoming to new and returning patients and looks forward to sharing a positive experience with you during your pregnancy and delivery. We know that pregnancy is a time where you will have many questions and concerns. Our health care professionals are ready to answer your concerns and see to your needs at this important part of your life.
Primary Affiliation
We are primarily affiliated with Millard Fillmore Suburban Hospital. Our practice includes obstetricians and nurse practitioners ready to provide excellent care and attention to all of our patients. Your office visits during your pregnancy are scheduled on a rotating basis between all of the providers. All of the physicians in our practice are board certified in Obstetrics and Gynecology. Our nurse practitioners are welcoming and helpful to accommodate convenient appointment times during your pregnancy. Although our nurse practitioners do not perform deliveries, they are well versed in all aspects of pregnancy care, prenatal care,
gynecology
. Our healthcare professionals will assist with your
pregnancy ultrasounds
and other routine checkups during your pregnancy. If you notice abnormal periods during your pregnancy, be sure to contact your doctor and go to the emergency room right away.
Our Pregnancy Care
One of the most important aspects in our practice is to follow a woman through her pregnancy and into motherhood. The global obstetrical care will include:
Pregnancy ultrasounds (performed in the office by our qualified ultrasound technician)
Comprehensive first OB visit – we welcome questions and concerns
Monthly visits for the first 28 weeks (includes screening for gestational diabetes)
Biweekly visits during weeks 30-36 weeks
Weekly visits from 36 weeks to delivery
Delivery of your child through Millard Fillmore Suburban Hospital
Post-partum visit 6 weeks following delivery
Diabetic Teaching & Information
We also have a team ready to help with
diabetic teaching
for residents in the Amherst, NY; Buffalo, NY; and
Tonawanda, NY
areas. Learning about diabetes, especially when you are planning on getting pregnant or are already pregnant, is very important for your health and the health of your baby. On top of diabetic teaching, we also provide
medical weight loss
management to help you reach the weight you desire. We offer screenings for gestational diabetes to ensure you and your baby are not at risk and to help control your diabetes throughout pregnancy. In addition to screening for diabetes, we also perform
pap smear exams
to help identify any indications of cervical cancer. For more information or to schedule an appointment with us,
call
today.
Contact Our Office to Schedule an Appointment
If you are ready to schedule your next appointment or follow-up with our practice, please
call us
at your earliest convenience. Our practice is proud to serve the women of Western New York, including Amherst, NY and nearby areas. Here are some helpful links throughout your pregnancy listed below: