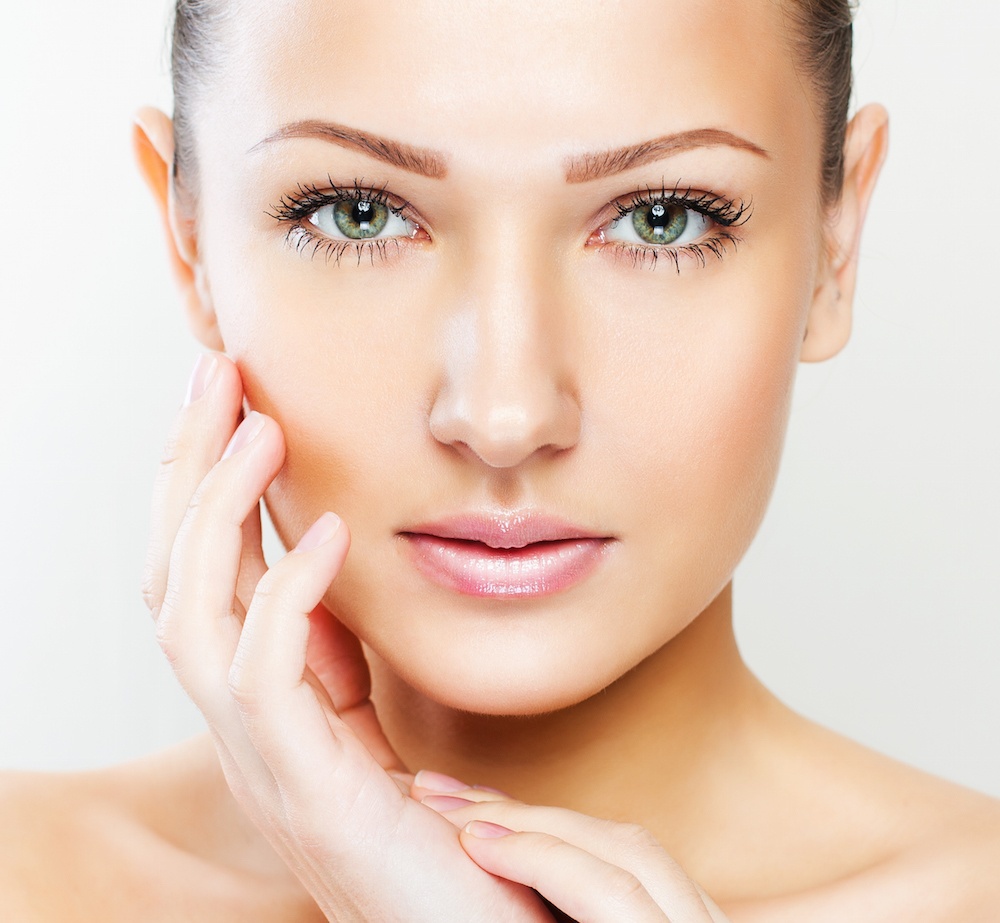 Feminine Rejuvenation Services
for Amherst, Buffalo, Tonawanda, NY & the Surrounding Areas
Vaginal rejuvenation has traditionally been considered a cosmetic treatment that is designed to help strengthen the support structures of the vagina, improving its appearance. However, the benefits of rejuvenation go well beyond cosmetic concerns. This treatment can help women combat dryness, improve dryness, reduce urinary incontinence, and increase sexual satisfaction. Women who undergo this treatment often do so to improve vaginal tightness after childbirth, helping improve sexual wellness and reduce the pain that might occur due to age and hormone imbalances. If you're wondering whether vaginal rejuvenation services might be right for you or if you'd like to schedule hormonal balance testing, please contact our office in Amherst, NY to speak with our female gynecologist for additional information.
What is Feminine Rejuvenation?
The Votiva System is a safe and effective, FDA cleared technology that combines two separate treatment modalities to address many female and wellness concerns.
Votiva with FormaV
This service is most commonly associated with sexual dysfunction, urinary incontinence, and concerns related to childbirth, menopause, and natural aging. Our experienced team will work with you to determine whether you are a candidate for this menopause management and painful sex treatment.
Votiva with Morpheus 8
Targets skin resurfacing and collagen production on areas of the face and the skin of other body parts.
---
FormaV
FormaV is a non-hormonal intravaginal treatment that addresses common feminine health concerns and sexual dysfunction such as:
Low pelvic floor strength/ poor pelvic muscle tone
Poor vaginal elasticity due to childbirth, aging or genetics
Low blood flow and decrease sensitivity
Vaginal pain, dryness and/or irritation
Low level of sexual interest due to poor vaginal lubrication or painful intercourse
Urinary stress incontinence
Recurring Urinary Tract Infections
Treatments typically include 2-3 sessions for optimal results with noted improvements after just one treatment
Treatments are done in the office with no downtime and minimal discomfort
Morpheus 8
Morpheus 8 is a fractional skin rejuvenation treatment that targets the underlying layers of the skin tissue and promotes collagen production in the face and other body areas, reducing wrinkles and rebuilding the skin surface. The Morpheus 8 treatment uses heat plus tiny microneedles that penetrate deep into the skin and stimulate new collagen formation. Topical numbing is used for patient comfort in the areas to be treated.
Morpheus 8 treats the following areas:
Skin tightening
Wrinkle reduction
Acne and surgical scars (ie.. C-Section scars)
Stretch Marks
Hyperhidrosis (excessive sweating)
Vaginal rejuvenation

Reduces wrinkles of the labia
Improves external appearance of the vulva
Improves blood flow and sensations (for improved intimacy)
Morpheus 8 can be used on all skin types and skin tones
Treated areas can include the face, neck, abdomen, thighs, legs, back and vaginal areas
Treatments typically include 2-3 sessions for optimal results
Visible results can be seen within a few days and up to 3 weeks following a treatment
Improvements can continue for up to 3 months after the final treatment

---
Contact Us Today to Schedule a Vaginal or Skin Rejuvenation Appointment
At Suburban Women's Healthcare, PC, our board-certified team is here to make you feel comfortable during the rejuvenation process and want you to leave our office feeling confident and beautiful in your own skin. Please contact us today to schedule a consultation appointment and discuss your treatment options when it comes to vaginal or skin rejuvenation services! We're proud to see patients throughout WNY, including the communities of Amherst, Buffalo, and Tonawanda, NY.