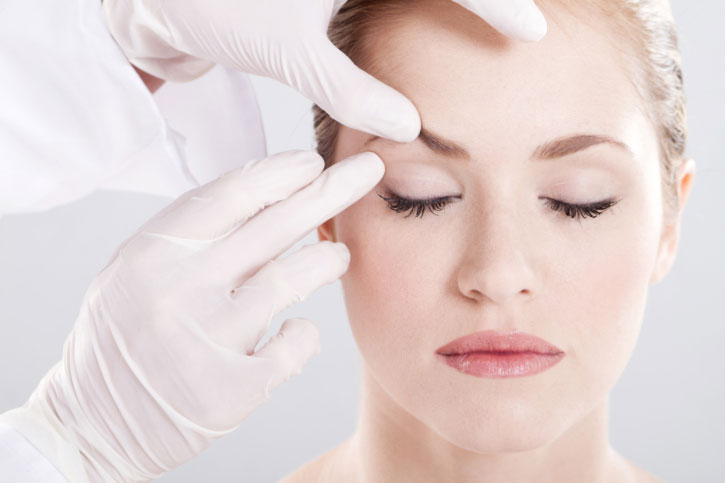 Laser Hair Removal for Amherst, NY & Beyond:
Laser hair removal is a series of treatments that can remove unwanted hair with ease. You may want to remove hair due to a condition that causes excess hair growth, or for cosmetic reasons.

Laser hair removal can be used on a variety of areas, including face, arms, legs, eyebrows and more!

Whichever it is, count on our laser hair removal services at Suburban Women's Health Care to help you look your best!
The Benefits of Laser Hair Removal
Laser hair removal has many benefits. This includes precision, speed and predictability. Laser hair removal is precise because it can remove hair without damaging the surrounding skin. It is also very predictable because after several sessions patients have permanent hair loss. Laser hair removal is a fast process and certain areas can be treated in less than a minute. Please call us for more information.
We also offer facial rejuvenation and botox & dermal fillers!
If you're looking to enhance your beauty, Suburban Womens Health Care PC offers a variety of services for you. Make your appointment today for laser hair removal, botox injections and more!